BMTW

is an organization founded to help new musicals make the leap from page to stage.
WHY?

All too often, readings produced in New York do not provide enough time to rehearse with the full cast (let alone run through the entire show) prior to having an audience. At BMTW, the full company will be together every day for rehearsals and ample time will be set aside for the writers to revise their work. This developmental process is crucial to the success of a new show.
NEWS & EVENTS

Click on an item below for more detailed information.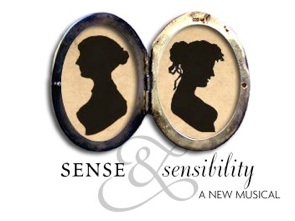 Sense & Sensibility - May 9th, 2pm & 7:30pm
Enter the world of the Dashwoods, two sisters as different as different can be. Elinor, reserved, self-possessed, rational to a fault. And Marianne, wildly romantic, emotionally uninhibited, and... Read more >

Download Press Releases:
BMTW presents Sense & Sensibility 4/1/09
Casting Announced for Sense & Sensibility 4/7/09